35TH IIUM CONVOCATION CEREMONY GRADUAND'S SEATING ARRANGEMENT
Please be informed that all Graduands are advised to check their seating arrangement in the hall (ACCORDING TO SESSION) for the coming 35th IIUM Convocation Ceremony. The samples of seating arrangements according to sessions are as follows:
1)     1R1 'EZZATUL HUSNA BINTI ABD. RAZAK
2)     1L3 ATIQAH BINTI DALIK
Please bring the number (1R1 OR 1L3) for 'Graduands procession' before entering the hall.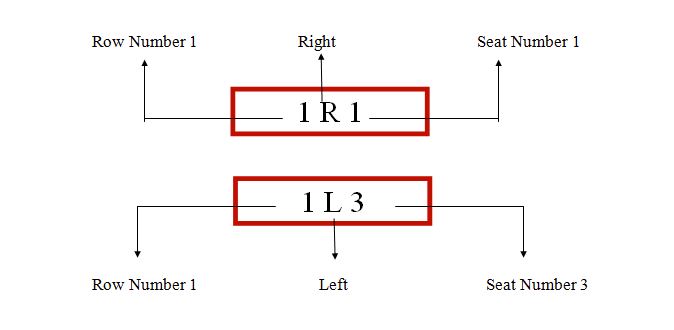 STUDENTS ATTENDANCE, SEATING ARRANGEMENT, AND PROCESSION
13th NOV 2019