Facilities for Graduands, Guests and Visitors
IIUM would like to provide an astonishing experience to all our graduands, their guests and our visitors during the convocation ceremony. As such, we have provided the following facilities. The list may not be complete, and our friendly committee would be obliged to answer your inquiry or provide an assistance if necessary.
Kindly note that during the Covid-19 pandemic, usage of some of these facilities may be subjected to current restriction imposed by the Government of Malaysia.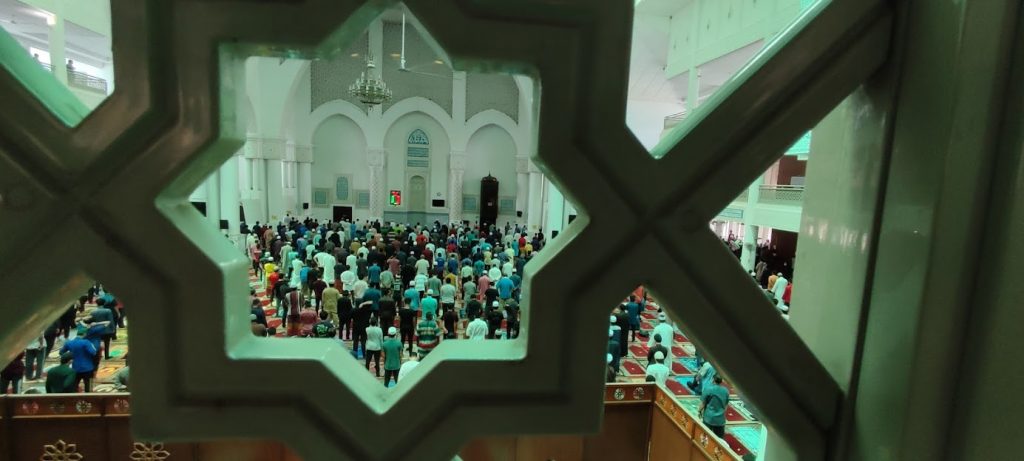 We would like to suggest that everyone should already have performed the obligatory solah prior to the start of event. However, if needed, there are places provided to perform solah.
The mosque, located right in the centre of IIUM is the obvious choice. Its huge praying area welcomes its visitors. Ablution areas are available inside and outside of the mosque.
Inside the IIUM Cultural Centre (ICC), where the convocation ceremony being held, there are 2 small praying area provided for brothers and sisters respectively. Each is equipped with ablution area.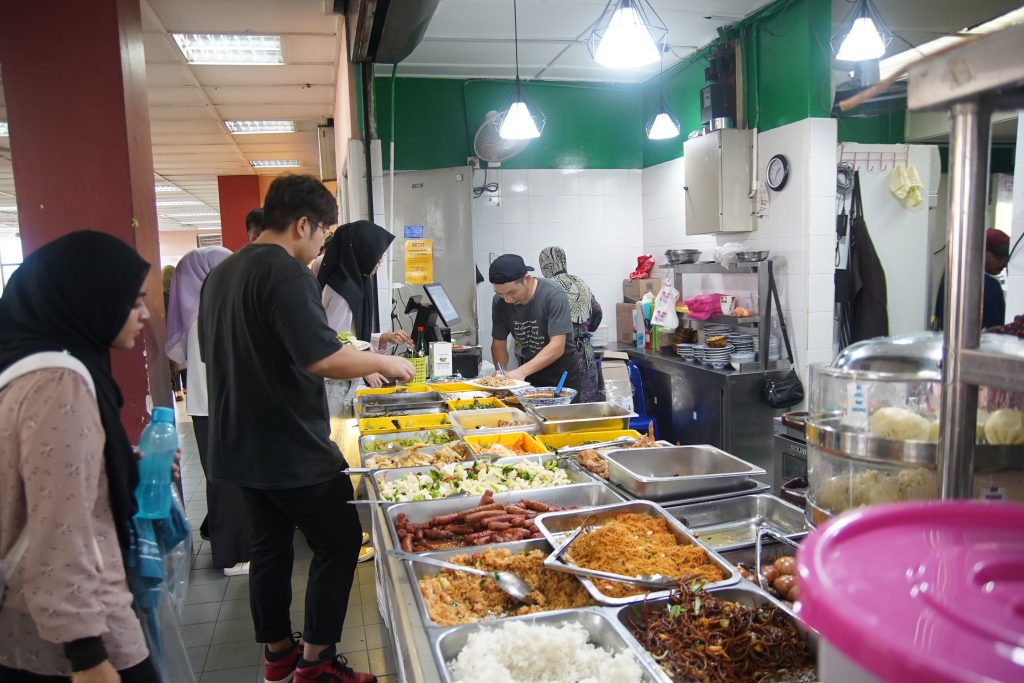 For fulfilling one's need for energy replenishing, IIUM provided cafes, food courts and mobile food trucks (subject to availability).We encouraged everyone to have their meals prior to entering the hall.
During your stay, you may also be  able to find food outlets away from the adjacent vicinity of the main event. Out Mahallahs' food courts, for example, offer a  variety of food that should cater to everyone's palate. Some are even viral in social media and sought after by many. There are also eateries at our Kulliyyah buildings and  other locations
While dining on campus may save time and  seems logical, food outlets outside our campus is abundance. The food range from local dishes to international delicacies. Food outlets can vary from hawker stalls, small restaurants, fast food eateries to fancy upscale dining place.
call of nature can sometime come at an awkward moment. With that in mind, our main hall has a number of restrooms to address that  issue. There are also restrooms available outside of the hall.
Many, if not all, of our restrooms have provision for people with special needs.
Our committee is always happy to assist you should you have any.
Banks, ATM and Convenience Stores
The main hall is adjacent to banks and automated teller machines (ATM) so that you  may be able to get some cash if necessary.  There is  a number of convenience stores available nearby for you to get whatever you need.
Parking and Traffic Management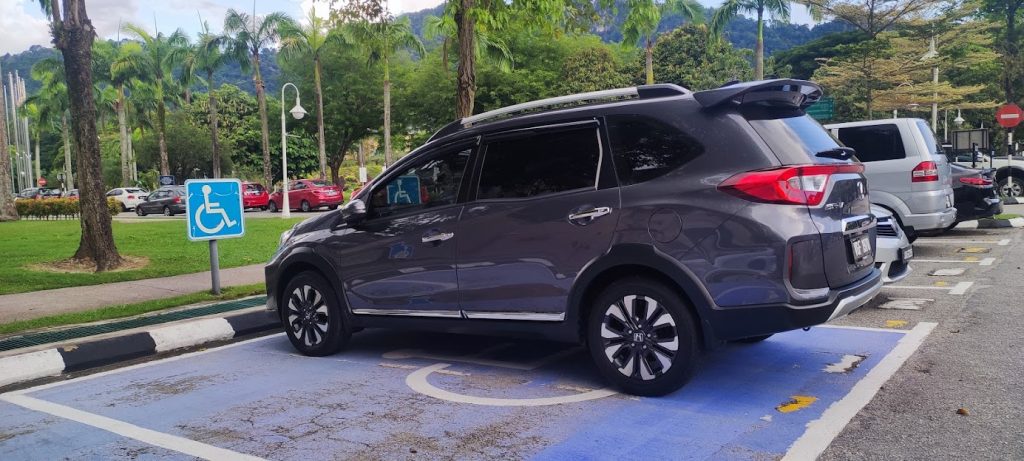 With the increased number of graduands, guest and visitors, our limited parking spaces will have to be properly manage. Resulting increased traffic need to be addressed too.
Parking spaces will be manage by out Security Personnel and we asked everyone to abide by their directions and not park indiscriminately. Please follow all traffic order as to avoid unnecessary congestion.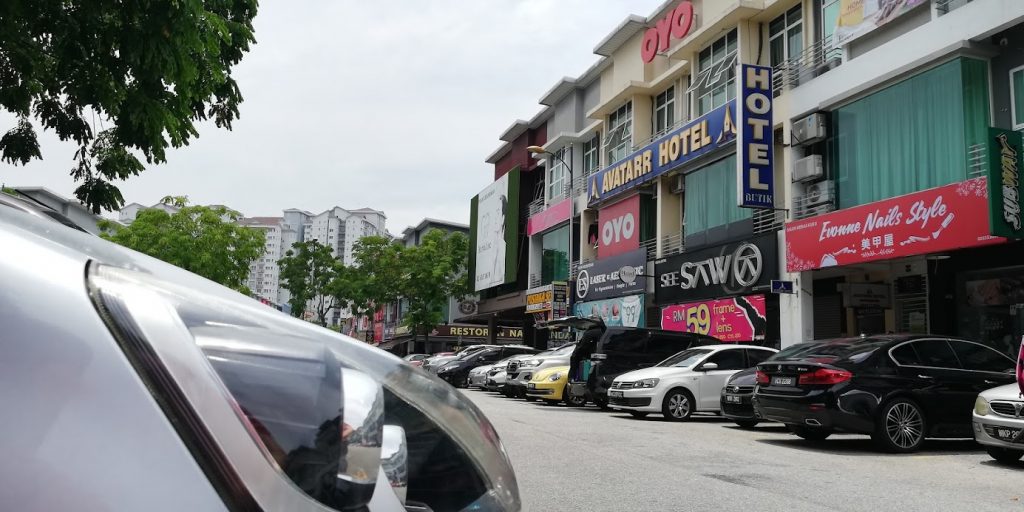 IIUM does not provide accommodation during the convocation ceremony. There are a lot of lodging option available for everyone to choose from. There are homestays, hotel s and motels available nearby. Use a travel agency, online booking service or direct booking to hotels. Book early to avoid any disappointment.