STANDARD OPERATING PROCEDURES FOR GRADUANDS AND GUESTS
Due to this pandemic COVID-19 situation, several procedures must be implemented for graduands and guests who will be joining the ceremony in ensuring their health safety. 
Based on the decision made by the IIUM Convocation Organising Committee,  everyone is expected to adhere to our Standard Operating Procedure (SOP).
Covid-19 Vaccination Requirement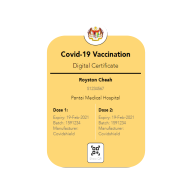 Only graduands and guests who fulfilled the vaccination requirement below shall be ALLOWED to join this prestigious ceremony.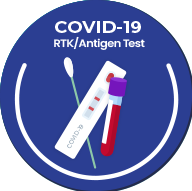 need to do RTK/Antigen professional 48 hours before the event and show the result to the Committee members)
Those with the following criteria will NOT be ALLOWED to join the ceremony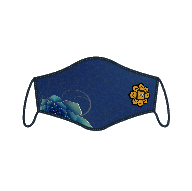 Graduands and guests MUST wear their face masks at the screening area and wear them all the time. Graduands and guests are also encouraged to bring their own hand sanitise
Physical Distancing Requirement
All graduands and guests must practice physical distancing at all times and avoid 3C ( Crowded, Confined and Closed) areas
The Covid-19 measure may be amended as per advised by the Government. Please ensure that you keep updated with the latest information. The committee shall update information online and do our best to inform everyone.