COVID-19 Safety Measures for IIUM 36th Convocation
There are a number of COVID-19 safety measures that will be in place for IIUM 36th Convocation Ceremony. Safety for graduates and staff is of utmost importance, and these recognise the different personal circumstances and levels of comfort that exist across our community even though restrictions have now been lifted. Cases of COVID-19 are still prevalent in the Malaysia, and although the pandemic appears to be largely under control at present, we are also mindful that the circumstances could rapidly change. The measures in place are designed to give the best possible experience of IIUM Convocation to our graduands.
This approach has been developed by IIUM Sejahtera Clinic and Convocation Committee taking into account advisory from Health Ministry of Malaysia, Ministry of Higher Learning and National Security Council. We have also undertaken extensive consultation with Office of Safety, Health and Built Environment  to ensure that an event of this scale and complexity can be delivered safely during a period of uncertainty.
Covid-19 Vaccination Requirement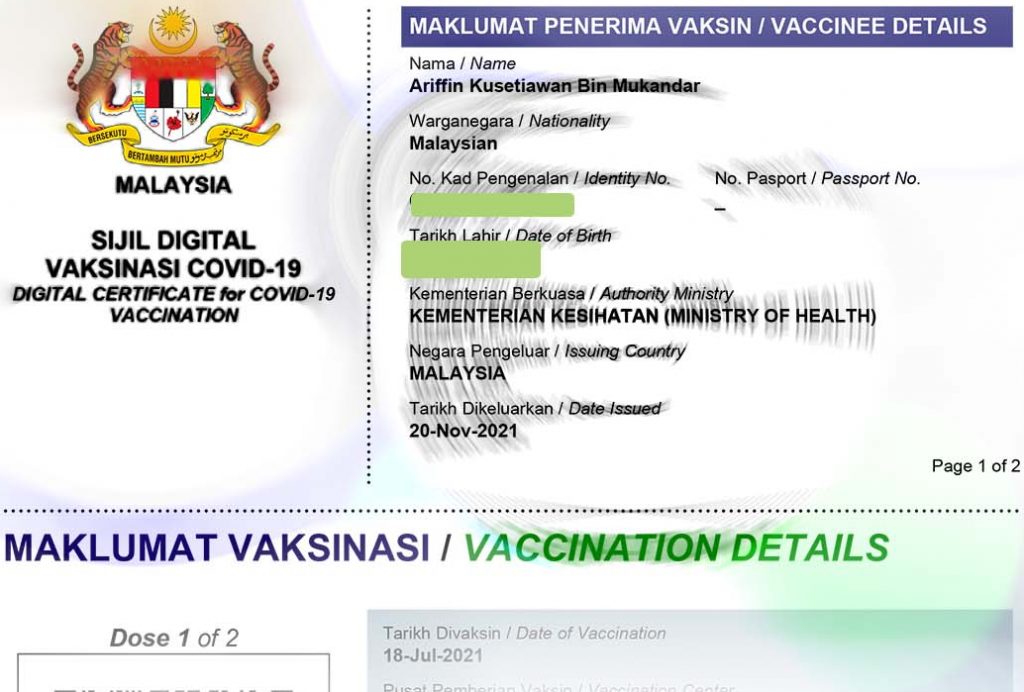 All graduands, guests, and visitors are required to be fully vaccinated as outlined by the Ministry of Health Malaysia. Proof of vaccination status must be made available in MySejahtera Application for the committee to check before entering the hall. Please update the MySejahtera Application for inspection.
As mandated by the Malaysian Government, everyone is required to wear mask at all time. Failure in doing so may result in one's privilege to attend the ceremony be revoked, or summoned may be issued. 
Physical Distancing Requirement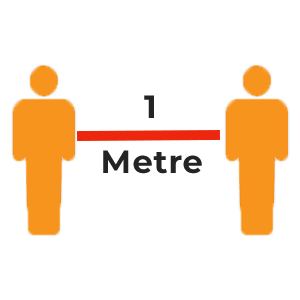 Everyone  is reminded to always be aware of physical distancing requirement during the ceremony and while moving around on campus.  
The Covid-19 measure may be amended as per advised by the Government. Please ensure that you keep updated with the latest information. The committee shall update information online and do our best to inform everyone.