Convocation Robe for Graduands
The IIUM Convocation Robe Set consist of 3 items, the robe, headgear and hood.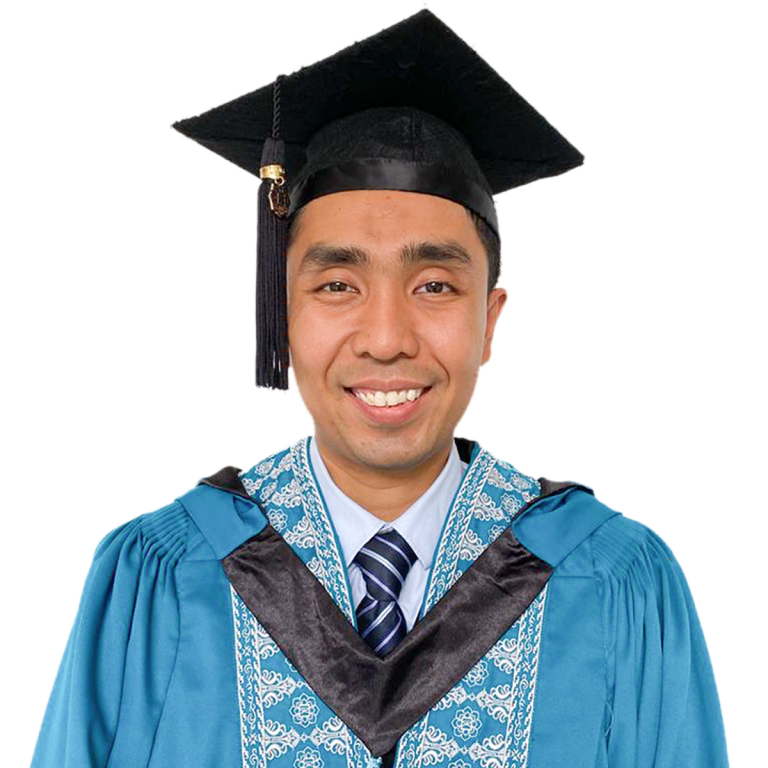 Mortarboard
For undergraduates and master
Beefeater
For clinical master and all PhD
The tassel position should be placed  differently prior to  conferment and post conferment.
Tassel is placed on the right of the mortar board.
Tassel is placed on the left of the mortar board
On the robe sleeve, the stripes identify graduand's level of study.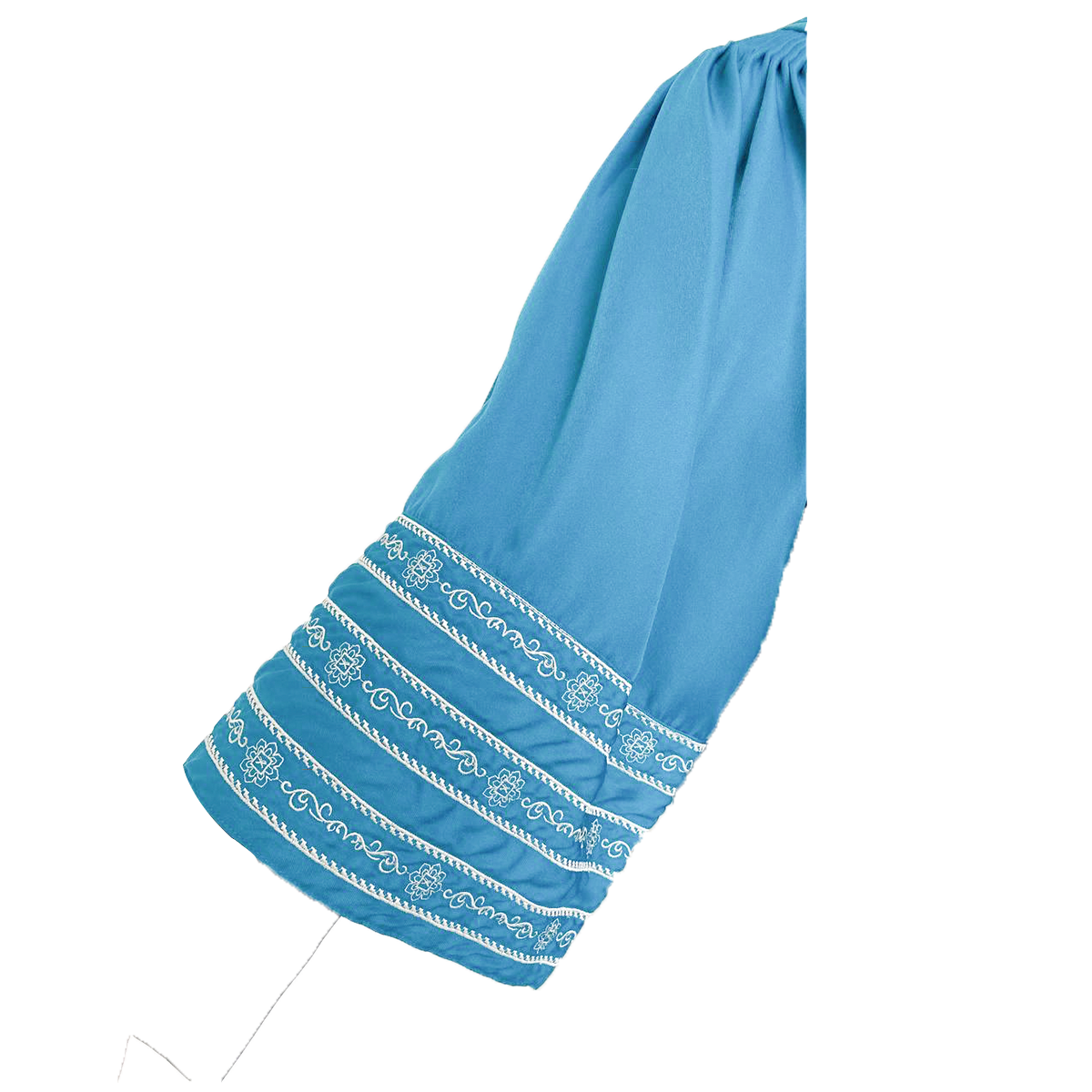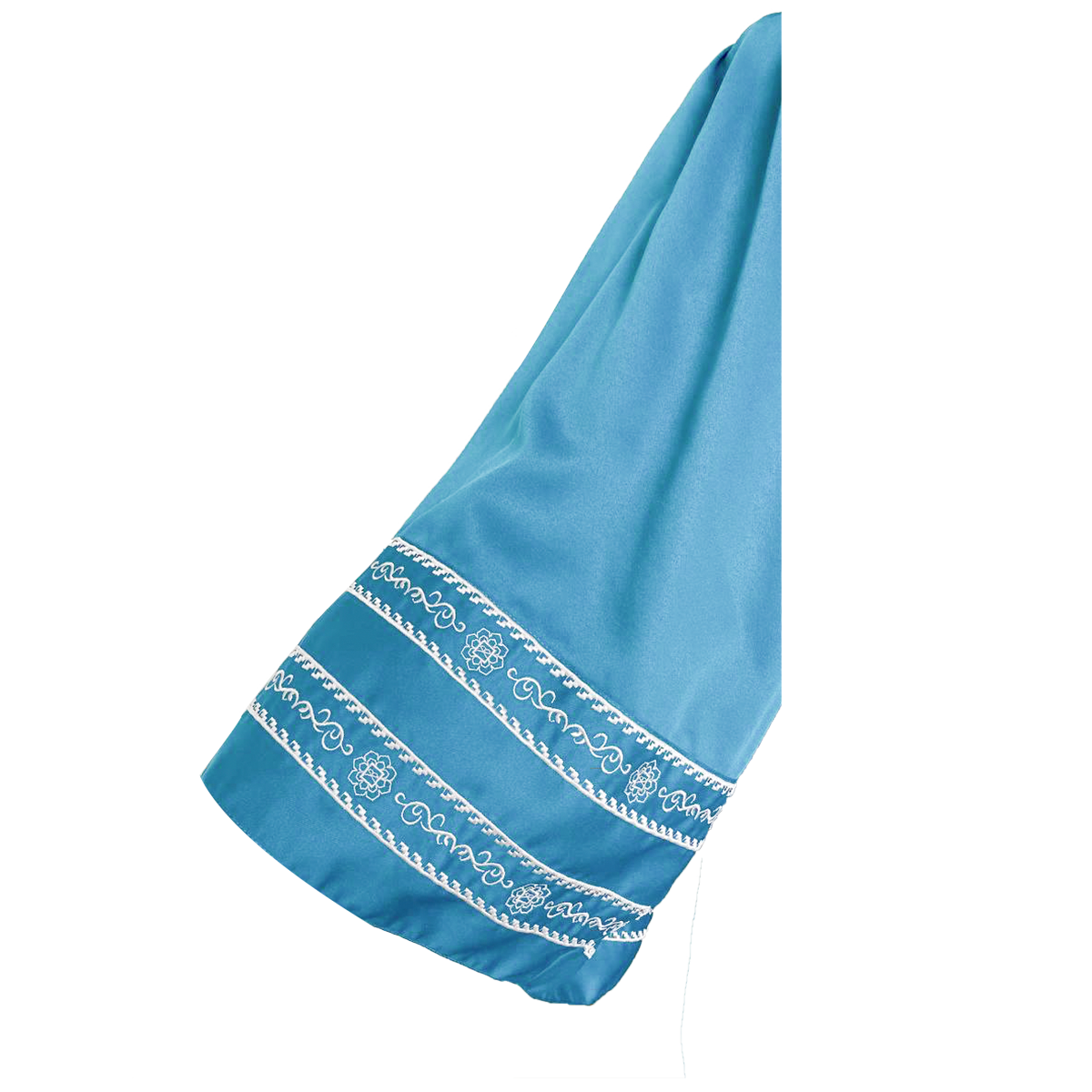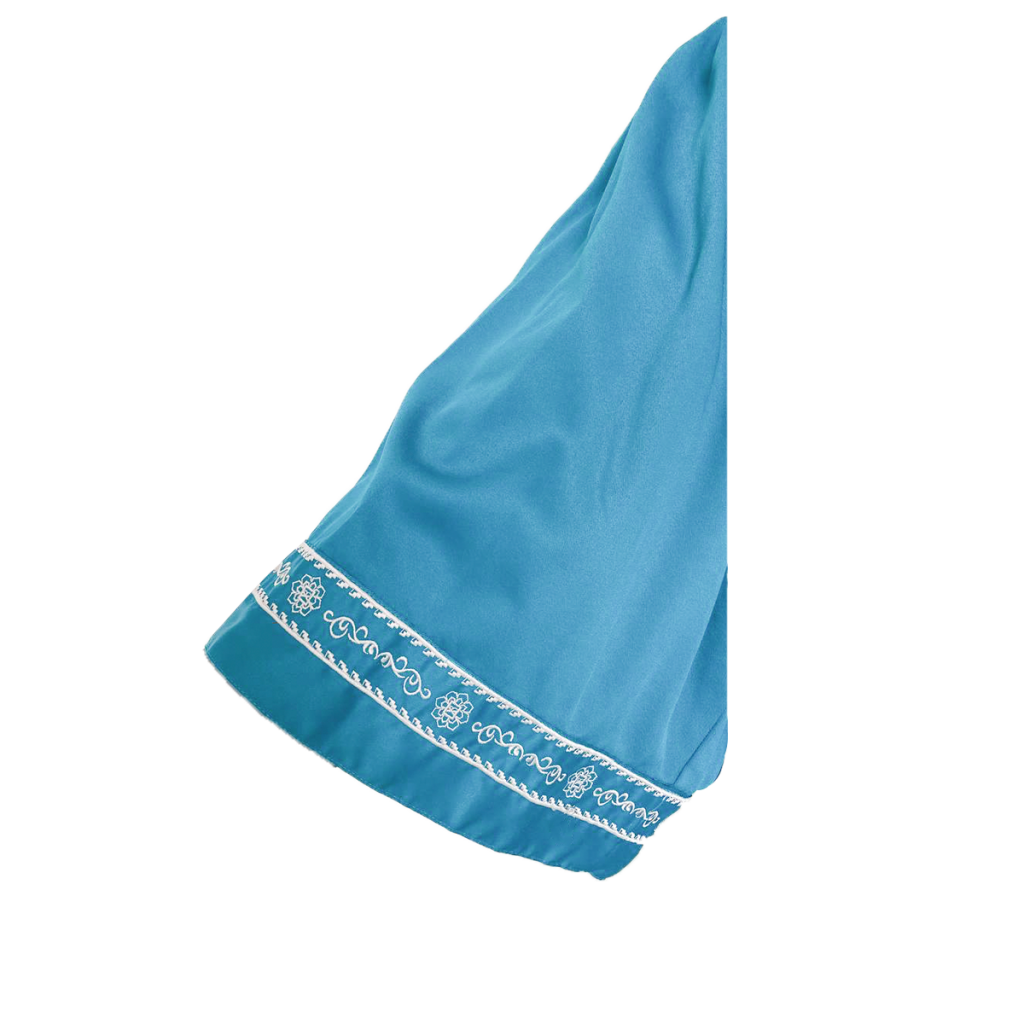 Robe's size is determined by its length and the length of its sleeve.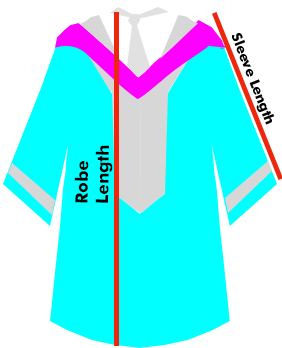 SIZE
ROBE LENGTH
(INCHES)
SLEEVE LENGTH
(INCHES)
XS
42
20
S
44
21
M
46
22
L
48
23
XL
50
24
XXL
52
24
XXXL
54
24
XXXXL
56
24
The hood part has different colours to identify programmes.